white-glove service
Veritone Licensing has had many names over the years, Thought Equity Motion, T3Media, and Wazee Digital, but our commitment to providing white-glove service has never changed.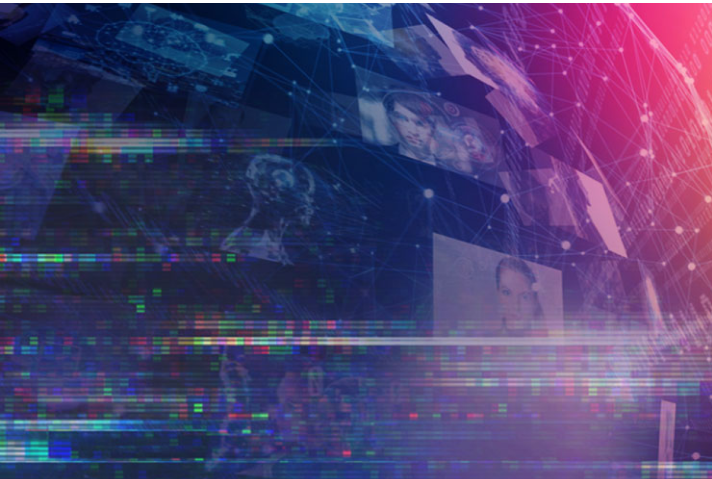 VERITONE IS THE FIRST CHOICE
Veritone is the first choice and often exclusive source to license heart-pounding national, international, and collegiate sports content from elite sports entities, including NCAA®, Big Ten, Pac-12, US Open and French Open Tennis, US Soccer, USA Swimming, professional golf, and many others. We are home to current and archival footage from the world's leading news sources, including Bloomberg, CBS News, CNN, Imagn, The Los Angeles Times, The New York Times, and South China Morning Post. Finally, we have an ever-growing roster of user-generated content from networks like Brave Bison, Viral Vault and Collab and creative assets from MGM Studios, RetroFootage, and more.
Our team of licensing experts has been an invaluable resource to the creative community for nearly two decades. From major advertising campaigns to documentaries, independent and feature films, or high-profile talent and intellectual property clearances, we're here to help bring your project to life.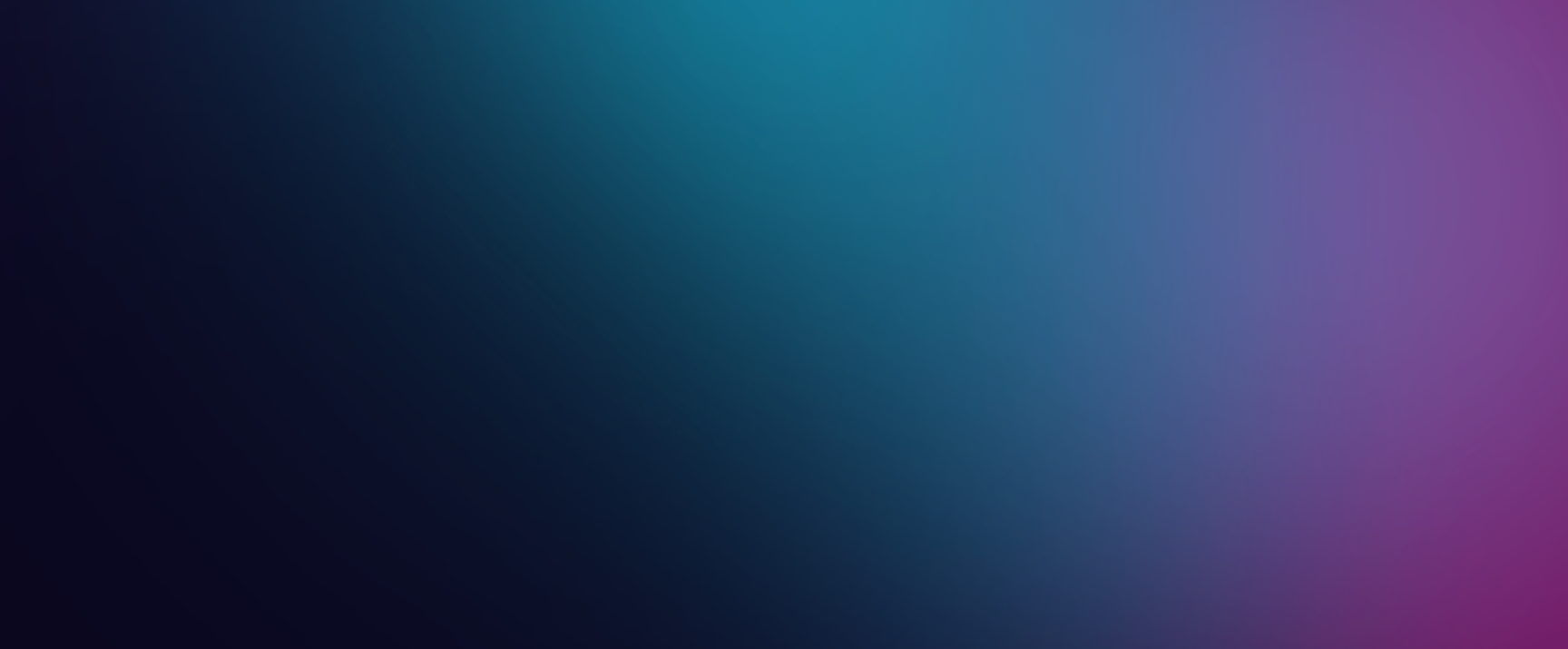 Premium Content
Veritone represents a diverse group of premier media collections— from iconic sporting events, trusted news organizations, and user-generated brands. Creatives rely on Veritone to discover and deliver ideal content for their productions.
Industry Experts
Veritone is highly specialized in content licensing for advertising campaigns, films, documentaries, sports, news, and more. We work with you to discover the right content, secure clearances, and help to get valuable projects across the finish line.
Project Management
Veritone's team of full-service research, footage consulting, and project management professionals provide applicable resources for all licensed projects.
Rights & Clearances
Veritone experts perform comprehensive rights and clearances as well as a clear summary of rights obtained on your behalf for the project – including the properties, term, territory, and use.
Try Before You Buy
Download free comps to ensure the content is the perfect fit.